Services by Partners
In addition to our in-house services, Kwong Wai Shiu Hospital also works closely with partners to further enhance the healthcare and community care available within our premises through the partners' services.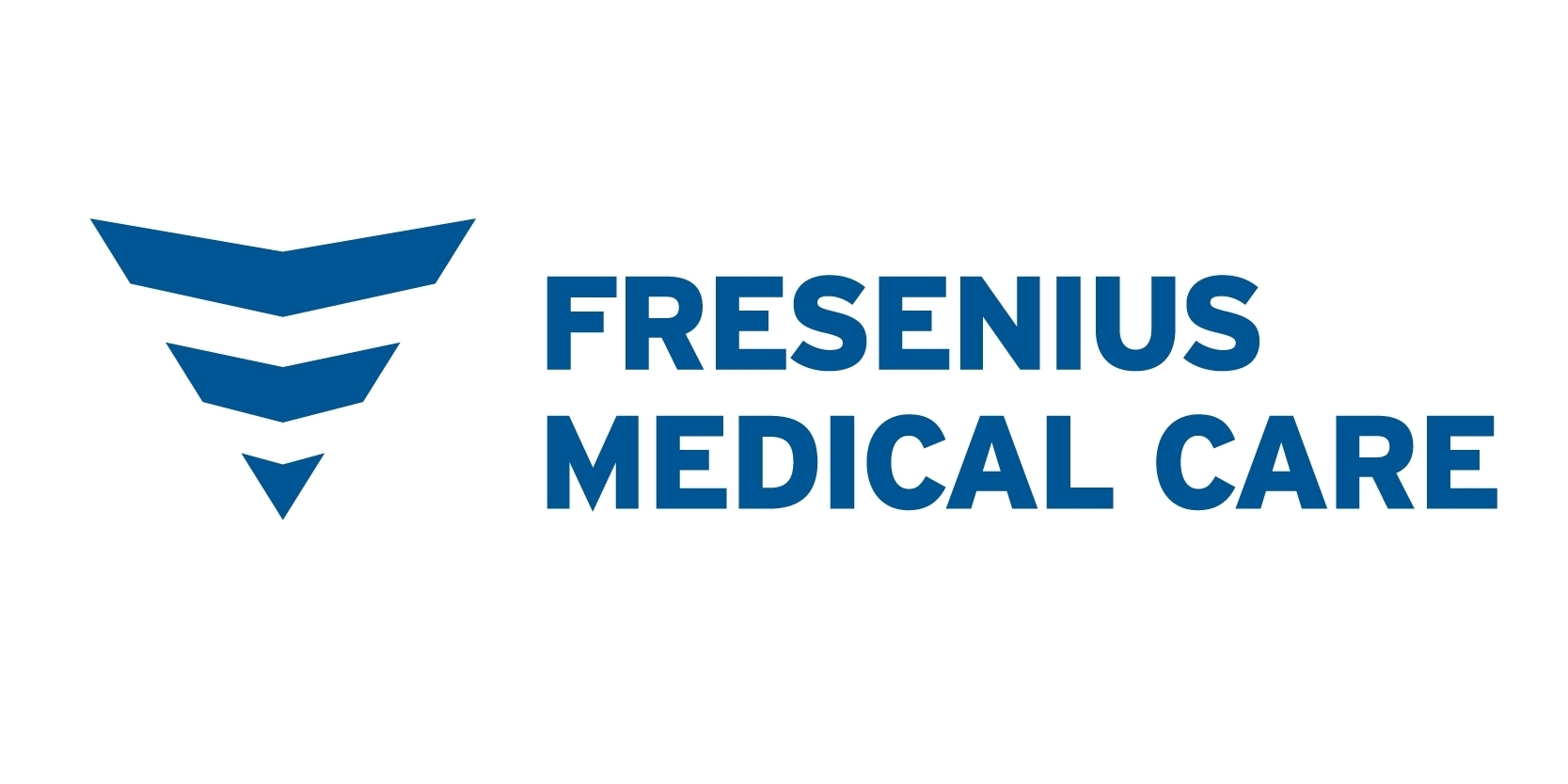 Fresenius Medical Care's dialysis treatment and services division, Fresenius Kidney Care, aims to assist patients during their dialysis journey to lead a meaningful and fulfilling life. Their goal is to help patients live the healthiest and fullest life possible, with therapies and services that give them better treatment outcomes. They have a dedicated team of clinic staff that will support patients, providing an excellent level of care and attention that focuses on their needs.
Specialising in hemodialysis therapies, the Fresenius Kidney Care Whampoa Dialysis Centre has 10 hemodialysis stations that use advanced technology to deliver both standard Haemodialysis (HD) and High-Volume Online Hemodiafiltration (HDF).
Fresenius Medical Care has been providing dialysis products and therapies in Singapore since 1997 with one mission: to improve the quality of life for people living with chronic kidney disease. They are the largest private provider of dialysis care in the country, with a team of around 270 employees caring for more than 1,100 patients across a network of 28 dialysis centres.
Website: www.fmc-sg.com
Contact: 6837 3113, Patientcare.sg@fmc-asia.com
Location of Centre: Block A, Kwong Wai Shiu Hospital, 705 Serangoon Road
Excellent quality care by professional and highly qualified nurses.
Stringent quality and healthcare standards.
Strict clinical processes assuring safe and high-quality care for our patients.
Single-use dialysis consumables – bloodlines and dialyzers are disposed after each use.
Integrated care services – vascular access monitoring, treatment of anemia, fluid and nutrition monitoring in addition to regular blood tests.
Comfortable medical treatment chairs.
A quiet and safe clinic environment.
Free wireless internet.
High-definition TV with each station.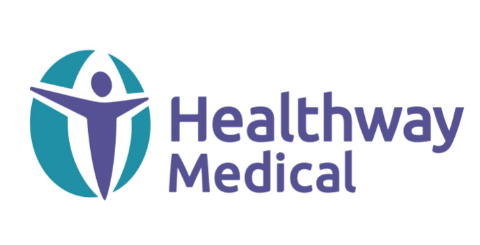 Outpatient Services
Healthway Medical's outpatient services include a wide range of services, from management of basic health ailments such as coughs and colds to vaccinations, health screenings, podiatry services and diabetic retinal photography.
We have collaborated with Healthway Medical to set up an outpatient clinic within the Hospital to provide holistic medical care to the patients and clients of Kwong Wai Shiu Hospital. The collaboration complements our inpatient services, rehabilitation centre and Traditional Chinese Medicine services at our Hospital.
Healthway Medical Group (the "Group") is a healthcare provider with a network of medical centres and clinics in Singapore. The Group began operations in 1990 with one mission – to provide accessible and quality medical services to its patients. Today, they own, manage and operate over 100 clinics and medical centres. These facilities are located across Singapore.
Website: www.healthwaymedical.com
Contact: 6291 4331
Location of clinic: Block A, Kwong Wai Shiu Hospital, 705 Serangoon Road, #01-06
Revised Operating Hours (from 21 Jan 2019):
Monday to Friday: 8:30am - 12:30pm,   2:00pm - 5:00pm
Saturday: 8:30am - 12:30pm
Sunday & Public Holidays: Closed
Management of Basic Health Ailments
Chronic Care Management
Diabetic Retinal Photography
Health Screening Services
Preventive Medicine
Podiatry Services
Radiological and Laboratory Services
Travel Health Services
Vaccinations
Vocational Medical Check-ups