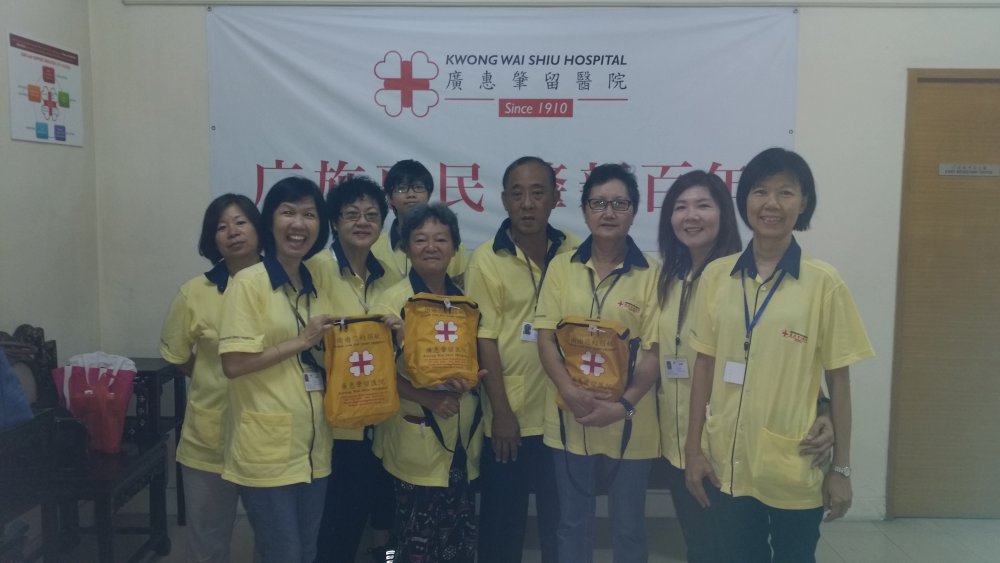 Donation Drive in the Community
Kwong Wai Shiu Hospital (KWSH) is conducting a 'House-to-House and Street Collection' donation programme from 9 March to 28 June 2015. We have a fundraising team with 20 representatives who will be dressed in yellow attire and will each carry a permit issued by National Council of Social Services (NCSS).
We hope to get generous support from the public.
For further enquiries on how to donate to KWSH, please call:
Tel: 6297 6250
Time: 9am – 5pm (Mon – Fri), 9am – 12:30Noon (Sat)