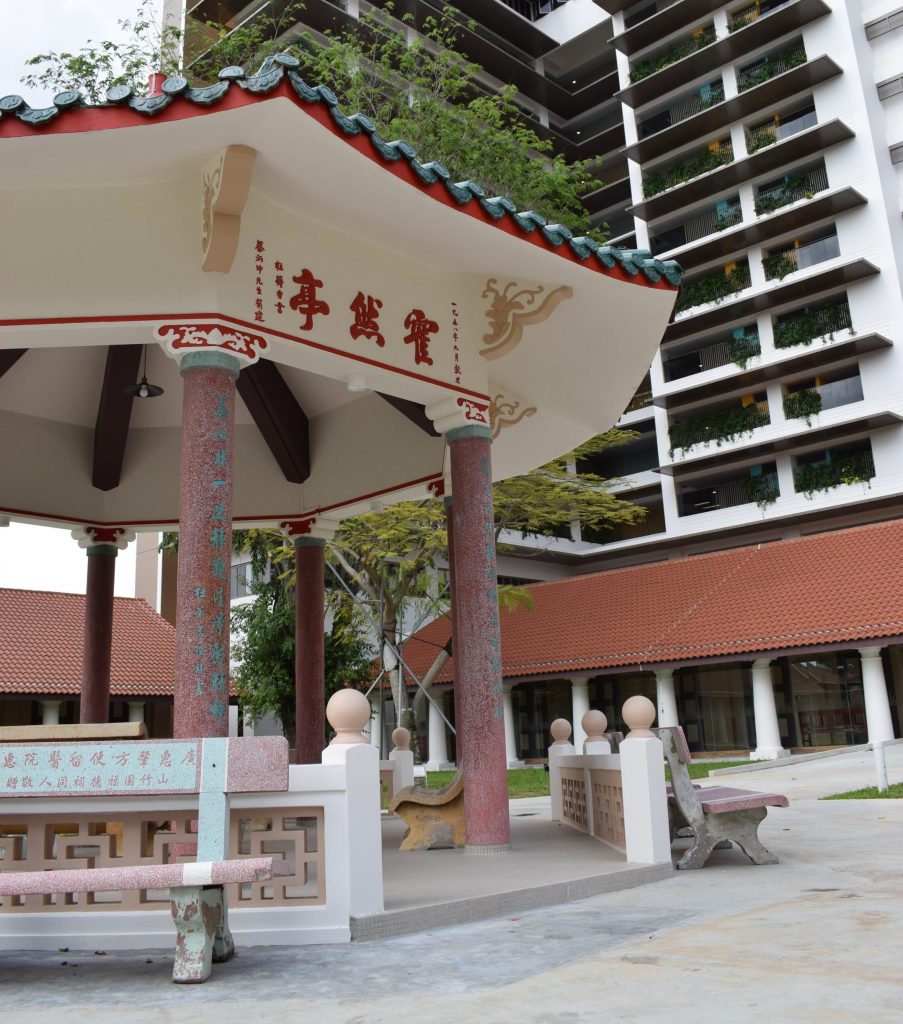 Our History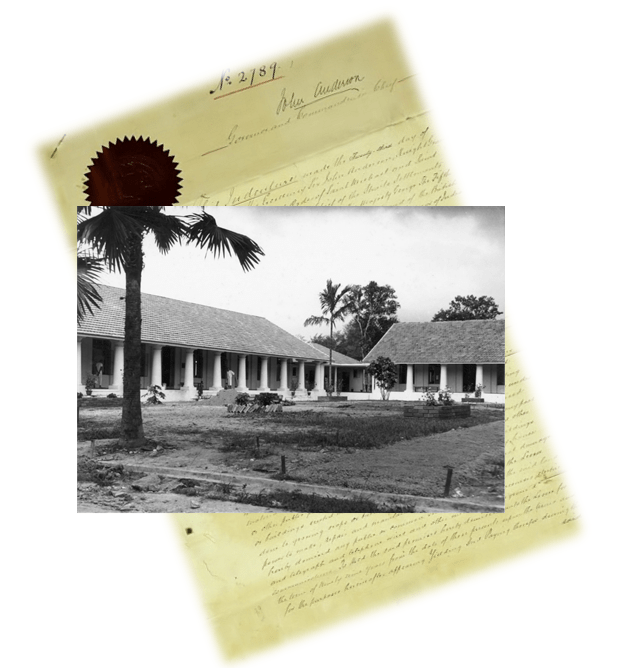 Founded in 1910 by a group of Cantonese merchants who wanted to provide poor immigrants with free medical services, Kwong Wai Shiu Hospital (KWSH) is one of Singapore's oldest charitable healthcare institutions. Through the Kwong Wai Shiu Free Hospital Ordinance, a six-acre piece of land with three colonial buildings (built in 1857), which was part of the former Tan Tock Seng Hospital premises, was transferred to us by the British colonial government in 1911.
In the last century, the Hospital has continued the strong tradition of community service, having cared for many generations of Singaporeans. To cope with Singapore's changing healthcare needs, KWSH also underwent major redevelopments and has evolved into a community healthcare hub today. Given the historical significance of KWSH's premises, the Urban Redevelopment Authority has awarded conservation status to four of the Hospital's buildings. These buildings include KWSH's Main Building and three former Tan Tock Seng Hospital wards.
In 2018, KWSH set up our Heritage Gallery and Trail with the objective of inspiring future generations to uphold the philanthropic spirit of our forefathers. To find out more about KWSH's Heritage Gallery and Trail, visit heritage.kwsh.org.sg.
Click the following image to view our commemorative book.